Family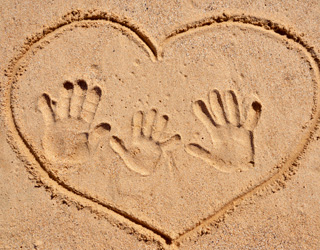 With such a flexible approach both on the yacht and ashore, we offer the perfect escape for the whole family.
At Octopus, we feel it is important that all family members have a choice of an active or relaxing experience and appreciate that not everyone wants to do the same thing.
Finding a balance between relaxation and being active is the secret of good family holidays, to be able to combine fun for the youngsters and giving time for parents to unwind.
There are plenty of opportunities for healthy activities like windsurfing, kayaking, snorkelling, cycling and walking. Or relax on the terrace while the children play in the pool at the Villa.
With St Vincent and the Grenadines having won 7th Most Spectacular Island Paradise in the World Award 2008 (Travel Channel) and Caribbean Island of the Year 2007 (Caribbean Travel World Awards), among many others, we believe this is the perfect setting for a family holiday.
Friends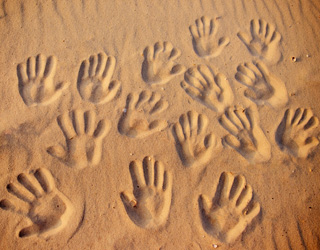 With all of the flexibility we can offer, it is easy to accommodate friends with the multitude of activities and destinations available, ensuring all tastes are catered for.
Our holiday Villa offers complete comfort and privacy for groups of friends. You can venture out to the local sights and beaches or you can just have fun all day in your private pool.
You will also experience the same privacy aboard the Yacht, whilst island hopping and with the advantage of a new destination every day, there will always be something to please all tastes.
St Vincent and the Grenadines in 2008 World's 21 Sexiest Beaches (Travel Channel) won the 5th and 14th place with two of the Grenadines beaches and 2006 Caribbean Diving Island of the Year (Caribbean Travel World Awards) demonstrating the Grenadines has so much to offer.
Sip cocktails together by the pool, enjoy a day sailing, savour unforgettable evenings. You and your friends can share the memories of an idyllic Caribbean escape.
Love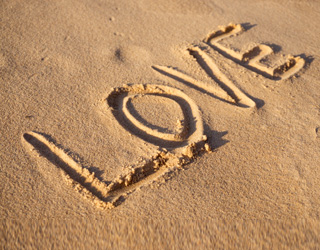 Whether you choose the Villa, the Yacht or a combination of both, you can indulge in the privacy and freedom of an Octopus escape in a romantic Caribbean setting.
With our memorable and personal experience, there are numerous additions to help you tailor your vacation exactly to your needs. Choose from a range of ideas, for example champagne picnics, sunset sailing and candlelit dining including many others. If you have a specific request, we at Octopus are more than happy to assist and will do our best to ensure you have an unforgettable occasion.
From walking hand in hand on an idyllic beach to watching the perfect sunset, learning to scuba dive and exploring the coral reefs together or doing nothing more than lying on the sand and floating in the warm blue sea, there is no better way of spending time together.
St Vincent and the Grenadines has won Best Honeymoon Island of the Year 2008 (Caribbean World Magazine) and Honeymoon Island of the Year 2007 (Caribbean Travel World Awards).
The Grenadines are an ideal setting for a perfect romantic getaway.
Corporate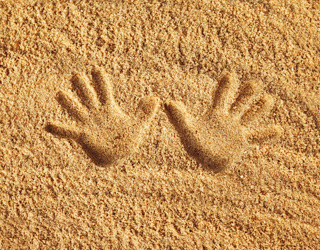 Whatever style of Corporate entertainment or activity you are looking for Octopus can deliver the perfect package with options both On Land and at Sea.
From Corporate entertaining to team building and incentive rewards, we cater from Corporate groups to hard working staff deserving a well earned vacation. We offer bespoke team building activities which gives a unique platform for implementing important client relationships and strengthening work bonds between you and your customers.
Our 63ft Yacht, Villa and varied watersports will certainly impress and is a definate way to build a fun, exciting team atmosphere designed to develop and build skills both on the land and at sea using the yacht, watersports equipment and land based activities. We aim to make this an experience that clients or staff will remember and learn from.
Create your own event to suit your budget from our vast menu of ideas and activities. The experience of sailing a yacht under supervision, plotting courses, discovering landmarks, kayak races, GPS Navigation, time trials rigging, windsurfing games, scuba diving & snorkelling, island treasure hunts, beach activities, team volley ball or chill out on the beach with a game of beach boules or enjoy a well earned massage. We make it for everyone to enjoy and take away new experiences and skills.
We can arrange the ultimate corporate incentive or business party.
Inspire employees or impress clients with your own villa and private yacht.
Make a statement that will never be forgotten.