Dinner and Sunset Cruise
Dinner and Sunset
Itinerary
3.30 pm - Arrive at the dingy dock in front of the Gingerbread Café to be greeted by one of the Octopus crew.
Set sail out of Admiralty Bay, past Moonhole and West Cay, towards Petit Nevis, a private tropical island, lined with coconut palms, approximately 70 acres in size, just a short sail from Bequia.
Sail past the uninhabited island of Isle de Quatre and the stunning coast of Bequia, taking in the villages and bays on the way.
Canapes and prosecco will be served while watching the spectacular Caribbean sunset – you may even see the green flash!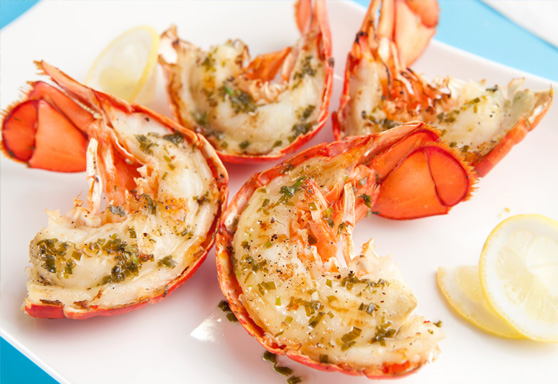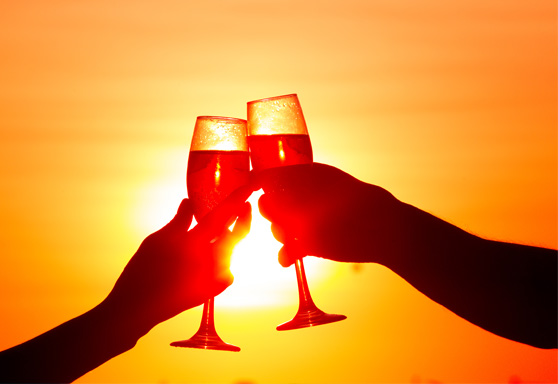 7 pm - Anchor in the bay off one of Bequia's beautiful beaches - Lower Bay or Princess Margaret.
A delicious three course dinner, accompanied with drinks, is served on board - Al fresco, under the star filled sky.
9 pm – Set the sails and cruise through Admiralty Bay - seeing Bequia with its lights, sights and sounds from the water at night is truly magical.
9.30 pm – Arrive back to Port Elizabeth.
Enjoy the Grenadines without the crowds
Maximum 10 guests. US$ 125 pp all inclusive
(Sailing every Saturday)
Sunset & Dinner Cruise
"We were a group of four who had a wonderful time on board Octopus for its Saturday night sunset & dinner cruise. The canapes and lobster dinner were delicious, the key lime pie a real winner. Our captain, chef, and 2nd mate were all really friendly, doing everything possible to give us the best evening. Wouldn't hesitate to recommend."
KarenRuss2905
View all our reviews on Trip Advisor